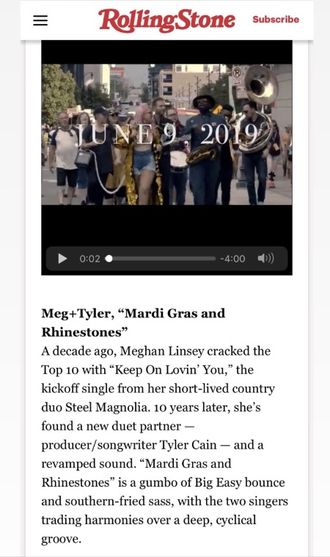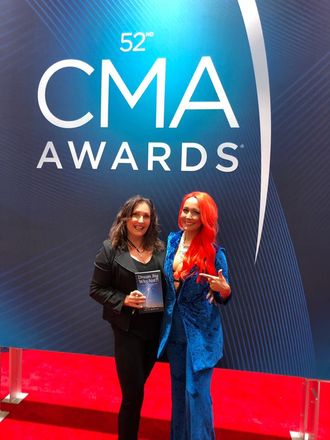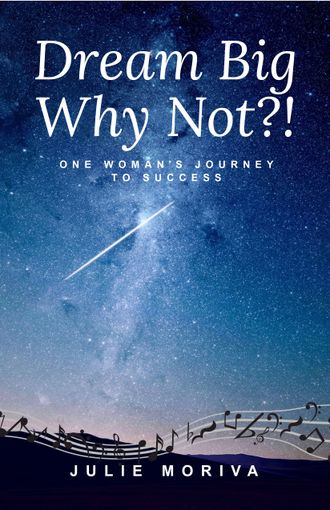 JULIE MORIVA  is a professional songwriter whose songs have been recorded by major label and independent artists and placed in film and television worldwide. She has worked with talented artists from American Idol, The Voice, America's Got Talent and The X-Factor. Moriva is living her dream writing with songwriters, artists and producers who, just a few years ago, were the very people she looked to for inspiration. 
Moriva is also an author of a #1 New Release on Amazon. The inspirational memoir Dream Big...Why Not?! One Woman's Journey To Success chronicles her journey from wife, mother and teacher in a tiny northern Wisconsin town to signing a publishing deal with one of the most successful record labels in the music industry. She is an active speaker and workshop presenter sharing the knowledge and skills she developed working with songwriters, artists and producers and sharing it with anyone interested in "transforming the life they're living into the life they dream of living".
Along with writing songs and speaking Moriva is also the head of Creative for Bold Music Group.  One of her favorite sayings, which sums up her philosophy on life and is also the title of her book is "DREAM BIG...WHY NOT?"